2016 Mazda6 Specs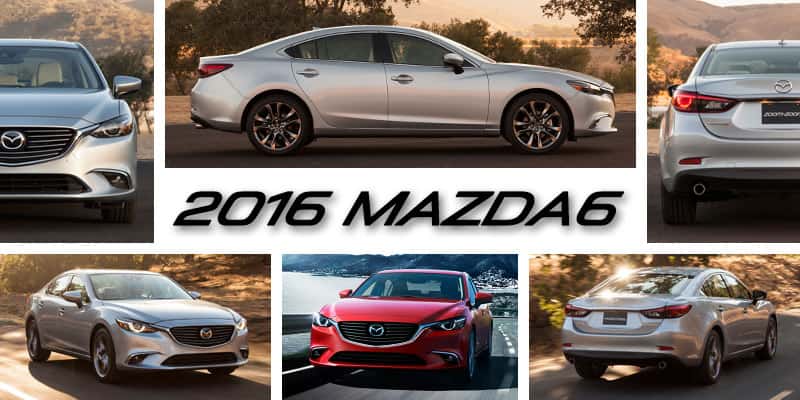 WHAT WOULD YOU LIKE TO LEARN ABOUT THE 2016 MAZDA6?
VIEW OUR INVENTORY BY VEHICLE TRIM
"All the more impressive is that Mazda has pulled off the form-and-function double with a mid-size sedan… The more time you spend in the 6, the more you find yourself wondering how much more car you actually need. Unless you have 12 kids, the answer is probably none." –Car and Driver, CarandDriver.com 2015 10 Best Cars: Mazda6

Every aspect of the Mazda6 is designed to give the driver a complete connection to the car within the first 100 meters of driving. Linear acceleration, deceleration and steering all work in harmony to unite the car and the driver in no time at all. We call this the 100–Meter Promise. And to achieve this ideal level of performance, our engineers finely tuned each driving control to behave in accordance with the driver's expectations. Both the accelerator pedal and steering wheel feel uniquely linear and natural. Smooth transitions in g-forces were dialed into the braking system as well—making the Mazda6's controllability simply exceptional. The relationship between man and machine has never felt so natural—or so exhilarating.
It began with a philosophy that the potential of the modern sedan had not been fully realized. So we challenged the status quo by bringing efficiency and performance together in the same vehicle. The SKYACTIV-G engine only tells part of the story. It delivers abundant power—but also works in coordination with other SKYACTIV TECHNOLOGY features to enhance the overall driving experience. That means, with up to an EPA-estimated 40 highway MPG, you get more uninterrupted driving enjoyment. As advanced as the engine is, it doesn't require premium fuel.

"Among the 11 family sedans comprising this segment, the Mazda6 is arguably the most fun to drive….if you're looking for a midsize car that's fun to drive, fuel-efficient and stylish, it's hard to beat the Mazda6." –Kelly Blue Book, KBB.com on 3/3/2015

The Mazda6's already impressive interior has been greatly improved for 2016. The Infotainment now sports a 7 inch touch-screen that rises from the center dash, and the rotary-dial multi-function Commander Control in the center console now has an easy-to-reach controls. The system allows you to effortlessly engage controls for entertainment, communications, and navigation. An electronic parking brake on the center console has been added to free up even more room in the already spacious cockpit and Sport Mode has been added to automatic transmissions for even better performance.
Mazda's i-ACTIVSENSE is a thoroughly original way to think about safety technology. This philosophy is all about making each driver a better one by providing all the information needed to make smart decisions. The i-ACTIVSENSE is an active safety approach that senses what the driver cannot easily anticipate. These systems in select Mazda6 trims aid the driver in recognizing hazards, while helping to avoid collisions or reduce their severity when the simply cannot be avoided. Extending the sensory awareness of the person behind the wheel provides peace of mind and an enjoyable drive. The system is cockpit driven with controls, lights, and even an Active Driving Display on the dashboard puts all the information you need at your fingertips and in easy view.
Enjoying the drive is amplified by the Bose AudioPilot noise compensation technology that detects and distinguishes between music and unwanted ambient noise via an in-cabin microphone. The proprietary digital signal processing tuned specifically for the Mazda6 then automatically adjust your music for optimal listening. In the 2016 Mazda6, even the sound system is performance-oriented.
Because every driver deserves a first-class ride, your 2016 Mazda6 interior is a testament to meticulous craftsmanship from its selection of comfortable seating options with available leather-trimmed sport seat, to the feature rich instrument and controls on the beautiful dash, to the leather-wrapped steering wheel and shift knob from the finest craftsmen in Japan. Even in this driver's car, special attention was paid to the comfort of occupants front and rear, so all passengers experience a ride that's spacious and comfortable. Space has been increased between the front seat mounts so that more legroom is available. Getting out of the Mazda6 is easier too, thanks to generous head clearance and a wider center armrest. Design changes have increased rigidity and provide an elevated comfort for the front seats. All combine to create a real driver's cockpit and an enjoyable experience for driver and passenger alike thanks to the Mazda design team and their close attention to detail and workmanship.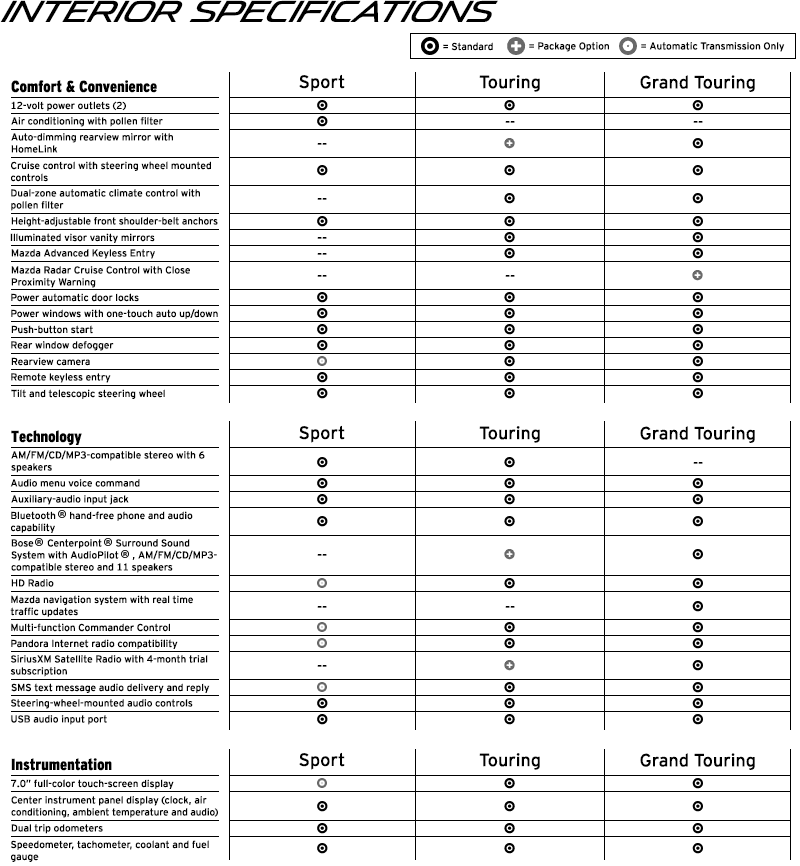 "With a refined, masculine face, an arched roofline, and smooth but finely detailed taillights, the Mazda6 is eye-catching.  It's hard to find a bad angle on this car, and the proportions are the best they get in this class." – TheCarConnection.com on 5/8/2015

The design of the Mazda6 presented a significant challenge. When a car is designed to be beautiful, performance is often diminished. Our engineers saw this as a challenge to turn an aesthetically stunning design into something truly functional. With aerodynamics better than a Lamborghini Aventador and a body design that contributes to both high-speed stability and fuel efficiency, the Mazda6 is a living, driving embodiment of perseverance  and commitment.

An ancient Japanese craft and a modern sports sedan have more in common that one could ever imagine. Mazda's craftsmen obsess over details. Proof of this can be seen in a body paint unlike any before it. With Soul Red Metallic, we created what we believe is the world's most emotionally appealing red. By combining highlights, shade and depth, it evokes the feeling of contained energy, capturing the spirit of KODO perfectly by radiating energy even at a standstill.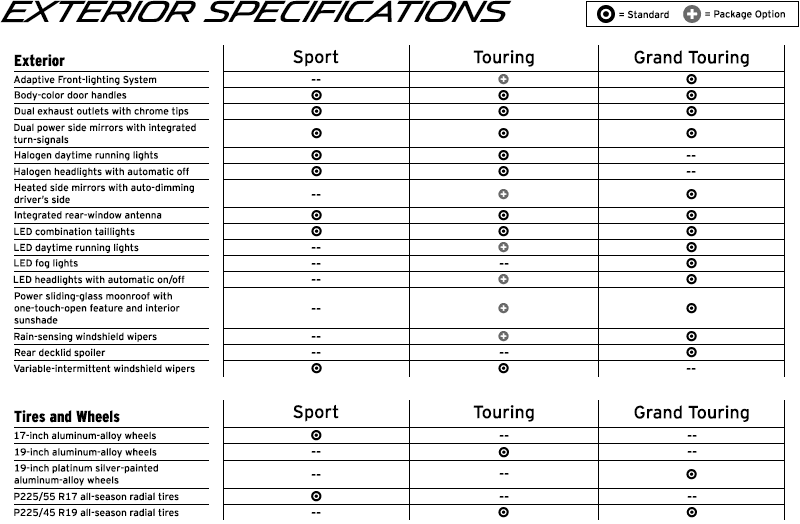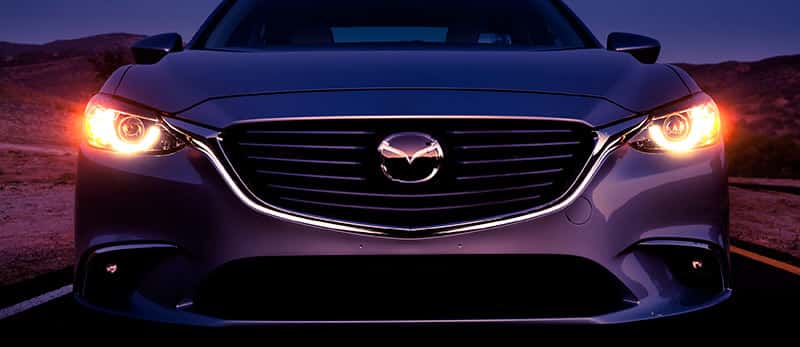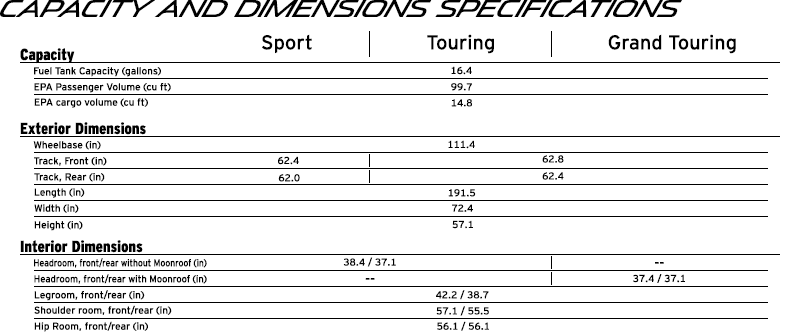 The Mazda Experts at Don Mealey's Sport Mazda are here to help make your car shopping experience as easy and hassle free as possible. If you are looking for a 2016 Mazda6, please stop by and see us today!