2014 CX-9 Specs

WHAT WOULD YOU LIKE TO LEARN ABOUT THE 2014 CX-9 SPECS?
VIEW OUR INVENTORY BY VEHICLE TRIM
"If you're wondering whether the seven-passenger 2014 Mazda CX-9 drives like a proper Mazda, we'll cut to the chase: You bet it does." -Edmunds.com

For a midsize SUV, the CX-9 is a spry and sporty crossover that commands the road underneath its wheels. It's no surprise considering that Mazda designed a V6 engine to take full advantage of the 273 horsepower it is packing while maintaining excellent fuel economy for a midsize SUV.
The six-speed automatic transmission gives drivers a slick shifting experience that delivers the pick up and go power expected from a V6 equipped vehicle. The suspension immerses drivers with the feeling and handling of a smaller sports car that towers in comparison with the competition. Its ability to tackle corners, fast turns, and quick brake responses can easily give drivers the impression that they are handling a jumbo Miata. Zipping through traffic has never felt better.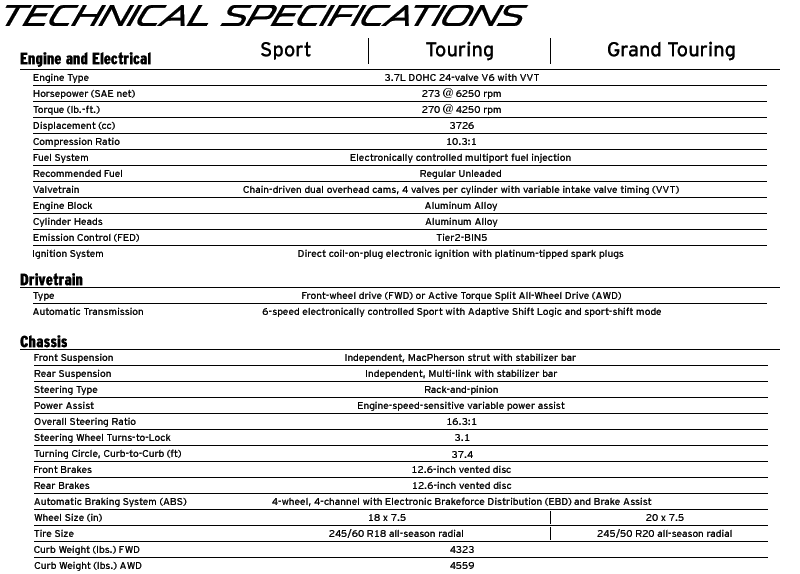 "Even in premium form with leather-trimmed seats and navigation, the CX-9 retains a straightforward dash setup. Controls are a snap to locate and use, allowing you to keep your eyes on the road rather than hunt for the seat warmer." -Kelley Blue Book

Rule the road from your leather, power adjustable throne. The stylish interior of the CX-9 gives passengers a comfortably elegant ride with three-rows of seats fitting up to seven people. If hauling objects more than people is part of your routine, the CX-9 offers plenty of cargo space with rear folding seats that turns the second and third row seats into an extended storage area.
The CX-9 also gives passengers plenty of options and conveniences to improve the trip. No matter which trim, the CX-9 comes standard with tri-zone automatic climate control, a 5.8-inch touchscreen, Bluetooth, a six-speaker stereo, HD radio, satellite radio and a USB port.
For drivers looking for an enhanced experience, the CX-9 can be upgraded to include a backup camera, rear parking sensors, rear cross traffic alert, blind spot monitoring, a 10-speaker Bose stereo system, and an 11-speaker Bose stereo system with a rear-entertainment system.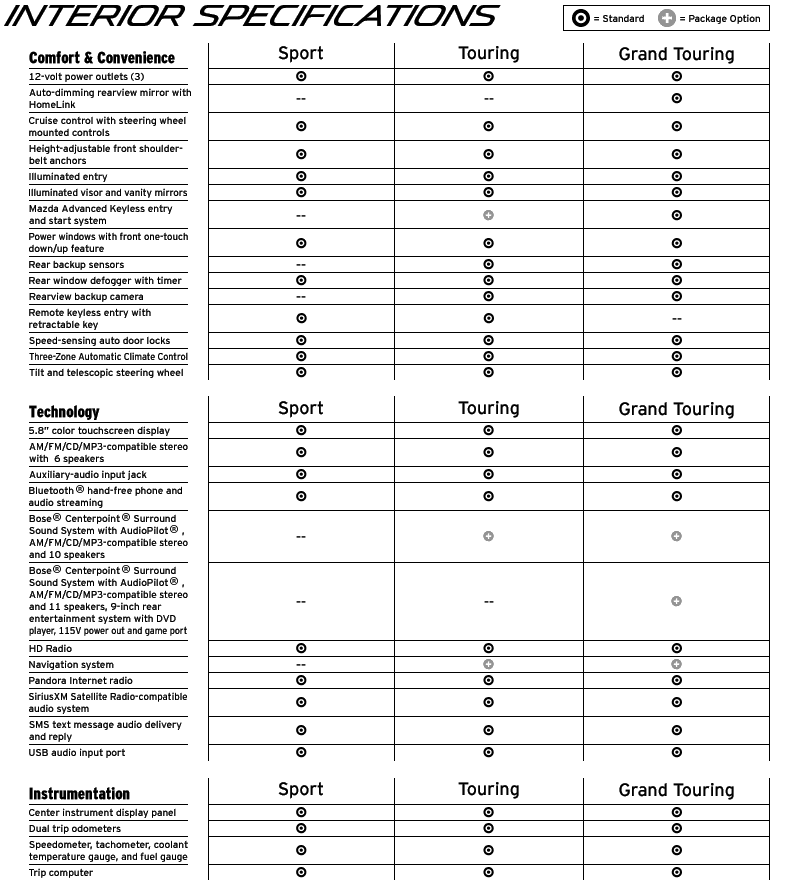 "The CX-9's steeply raked windshield and long, tapered nose make it stand out in a parking lot full of blocky SUVs." -Car and Driver

The sleek styling of the CX-9 makes it easy on the eyes for passersby. Its sharp curves and aggressively sporty looks rank it amongst the best looking SUVs on the market today. Find out for yourself what makes the 2014 CX-9 such a special vehicle. Sign up for a test drive with a Mazda Expert today!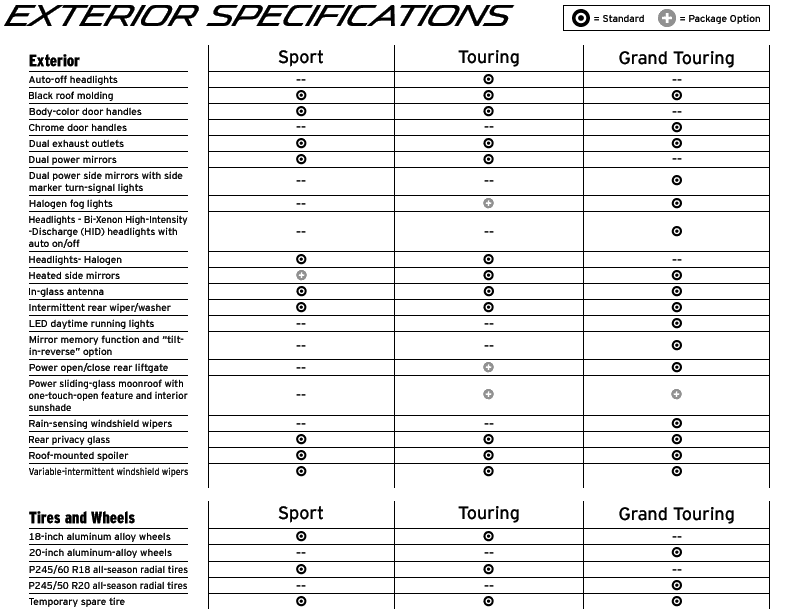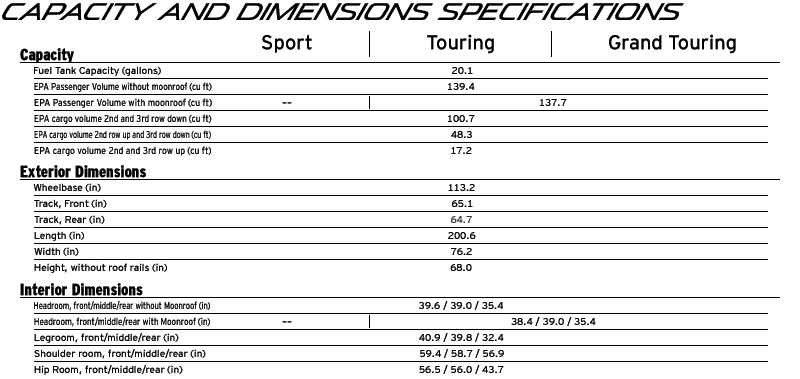 The Mazda Experts at Don Mealey's Sport Mazda are here to help make your car shopping experience as easy and hassle free as possible. If you are looking for a 2014 CX-9, please contact the Mazda Experts today by signing up for a test drive or scheduling an appointment.