Mazda recall expands to 330k vehicles for the growing Takata airbag problem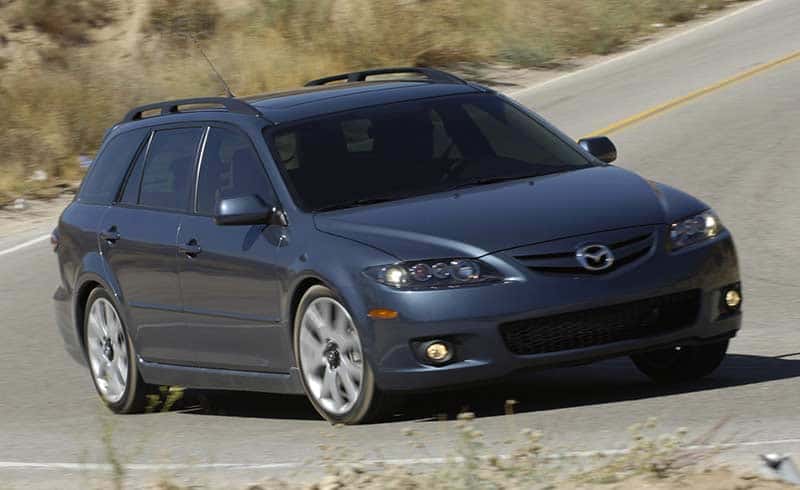 Florida Mazda owners with a Mazda6 or RX-8 from the 2004 to 2008 model years, please be advised!
Nearly two months ago, Mazda announced an initial recall for 86,770 vehicles for an airbag issue that has plagued several major automakers including GM and Toyota. Mazda has now expanded the number of recalled vehicles to 330,000 in an effort to address the issue. To bring awareness to the recall, Mazda has kicked off the Safety Improvement Campaign which seeks to gather Takata driver's-side airbag inflators for a thorough examination.
Mazda owners with a 2004 to 2008 Mazda6 or RX-8, especially in high-humidity regions like Florida, need to visit their certified Mazda service center for the repair. Humid conditions are being seen as a factor in triggering the spontaneous inflation of the driver's-side airbag, which has caused five deaths and 50 injuries worldwide; none in Mazdas.
Despite the recall expansion, Mazda has announced that the inflators that have been sent to Takata for testing have found none to be non-compliant and operating as designed.
If your Mazda is affected by the recall, please schedule an appointment with the experts at the Sport Mazda Service Center for your recall service.