Consumer Reports' Most Reliable Car Brands 2021
For the first time since
Consumer Reports
has been tracking the best car brands, Mazda has taken the top spot on the list!
Now we here at Sport Mazda South in Orlando, FL might be a little biased towards the Mazda brand, but Consumer Reports determined the best 2021 car brands by giving a fair assessment of the available models in every manufacturers' lineup. These individual models were assessed in four critical areas: the road test, reliability, owner satisfaction, and safety.
After the models were assessed, the scores of a manufacturer's model lineup were averaged, which then became their Overall Score. See the full chart below, or for more information on the scoring methods used by Consumer Reports, check out the full 2021 best car brands article here.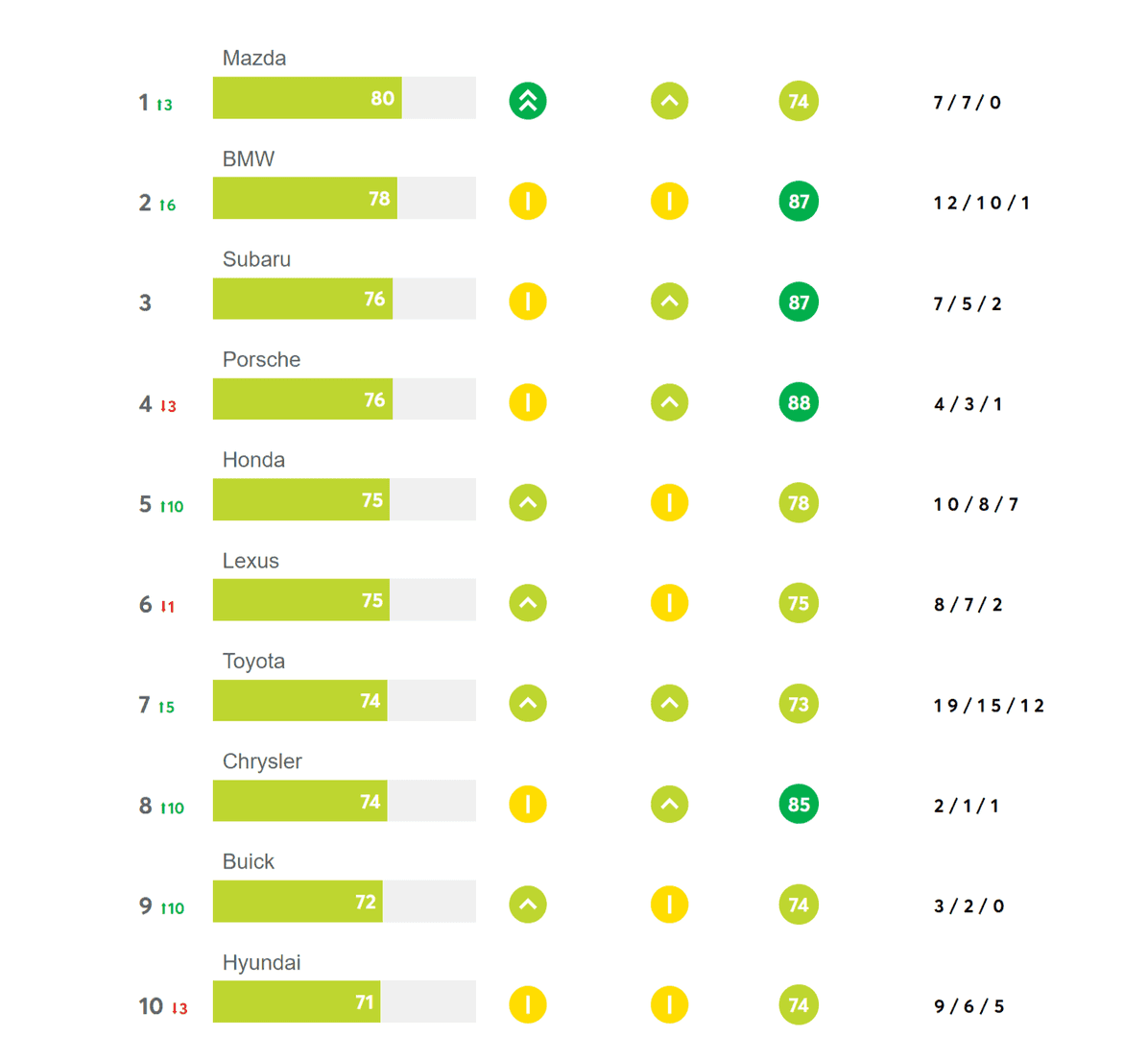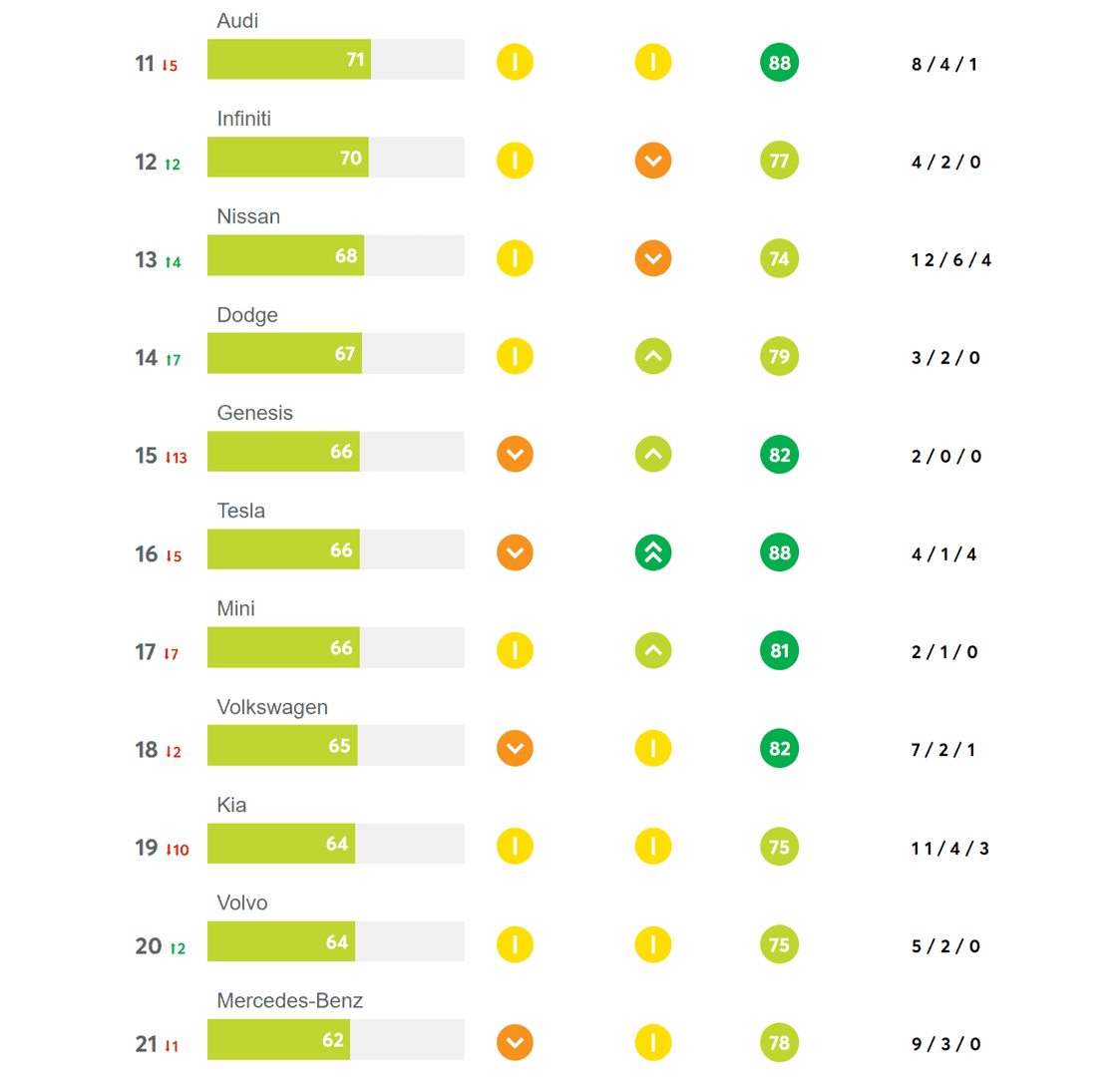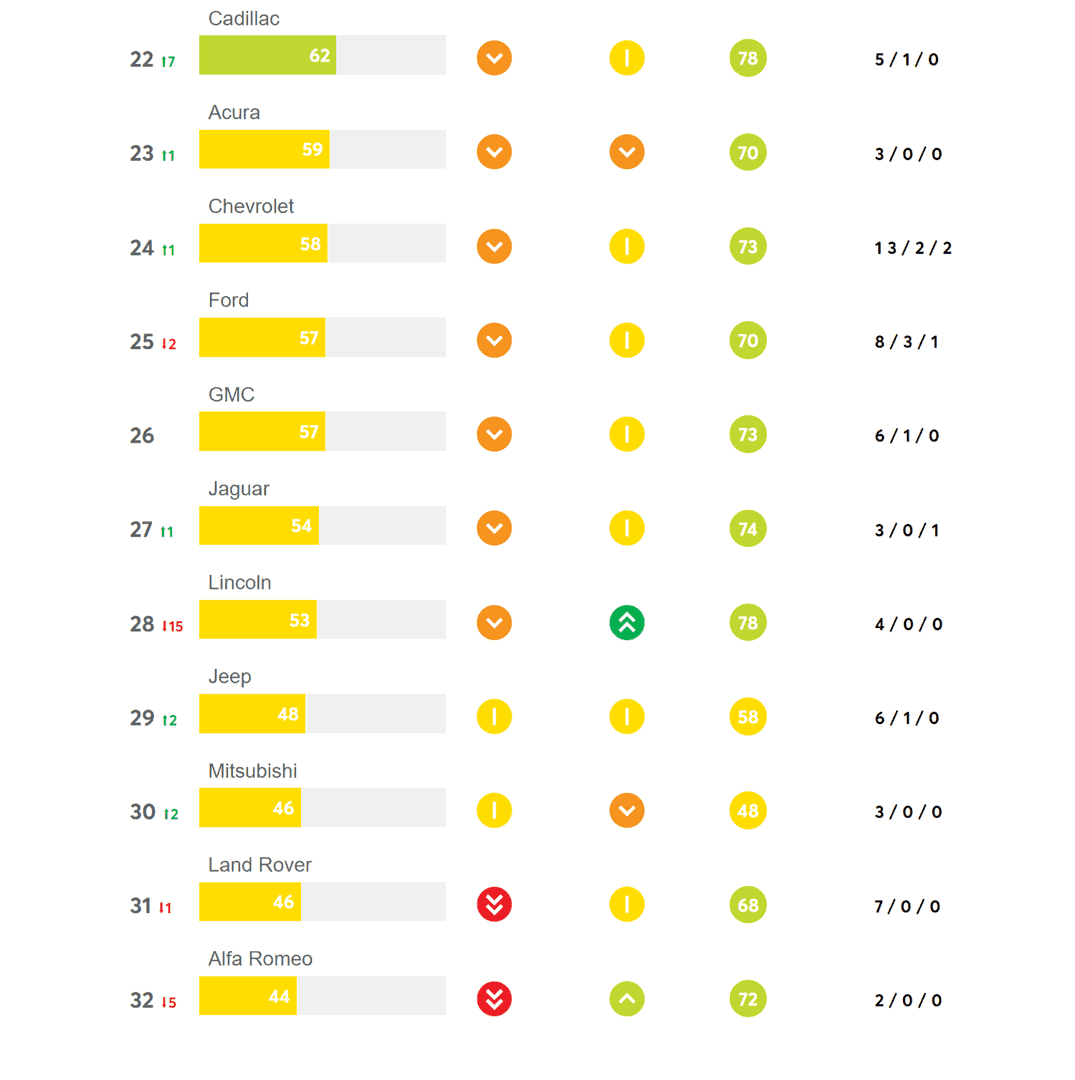 Consumer Reports does not endorse products or services.