Sport Mazda South
Finance Center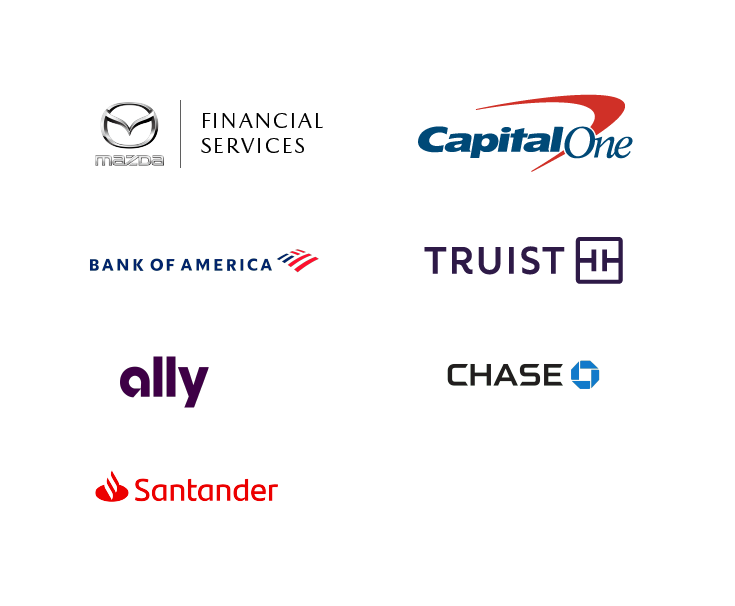 WE'LL DO THE HARD WORK FOR YOU!
We partner with top national and local financial institutions and leverage our partnerships to get you the best lender and rate!
PROTECT YOUR INVESTMENT
In addition to helping you finance, register, and insure your new vehicle, our team is here to help you protect your investment. From time and money saving pre-paid maintenance packages, to extended warranties, and roadside assistance - your Finance Expert will arm you with the knowledge you need to make your best choice!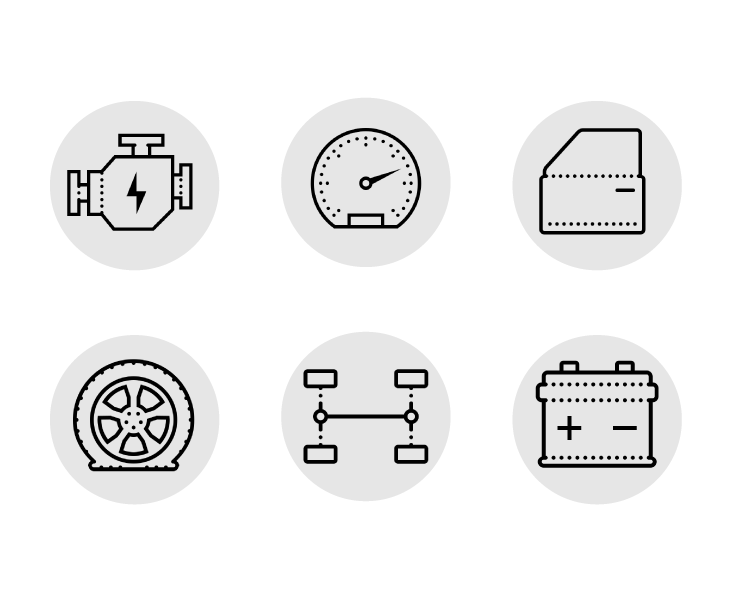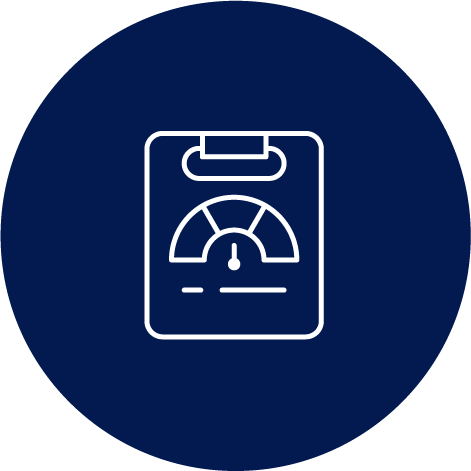 CHALLENGED CREDIT?
Don't sweat it! The Don Mealey Family of Dealerships have served Central Florida and beyond for nearly 50 years and have worked with every type of credit. We recognize that behind every credit score is a real person with a unique history and set of circumstances. Our finance experts are here to help, regardless of your situation!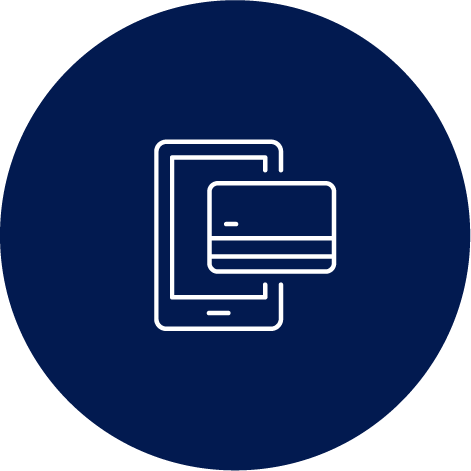 MODERN & MESS-FREE
We've ditched the mountains of paperwork for the simplicity of electronic signatures. You can review and tap-to-sign all of your financial documents right from your phone, in just minutes. Plus, you'll have anytime, anywhere access to these digital documents when you need them.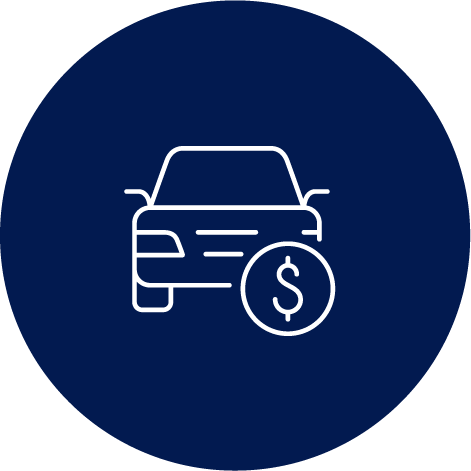 PROTECTION: ON YOUR TERMS
At Sport, our Finance Experts are here to answer your questions about voluntary vehicle protection. They'll lay out your options, explain how each product can protect your vehicle and your future finances, and let you decide what's best for you and your budget! No high-pressure tactics or hidden charges - guaranteed.
Rey Almonte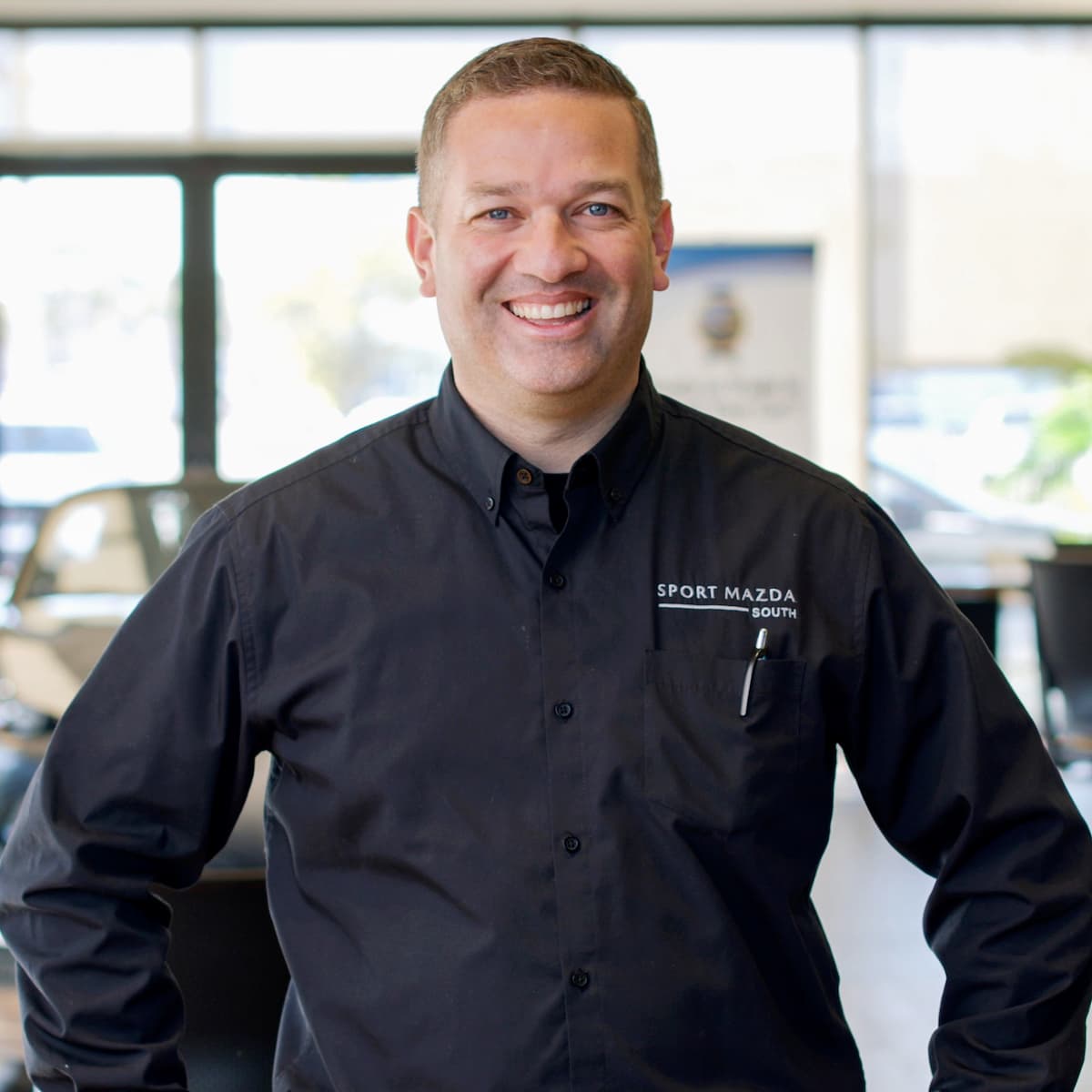 John Herrick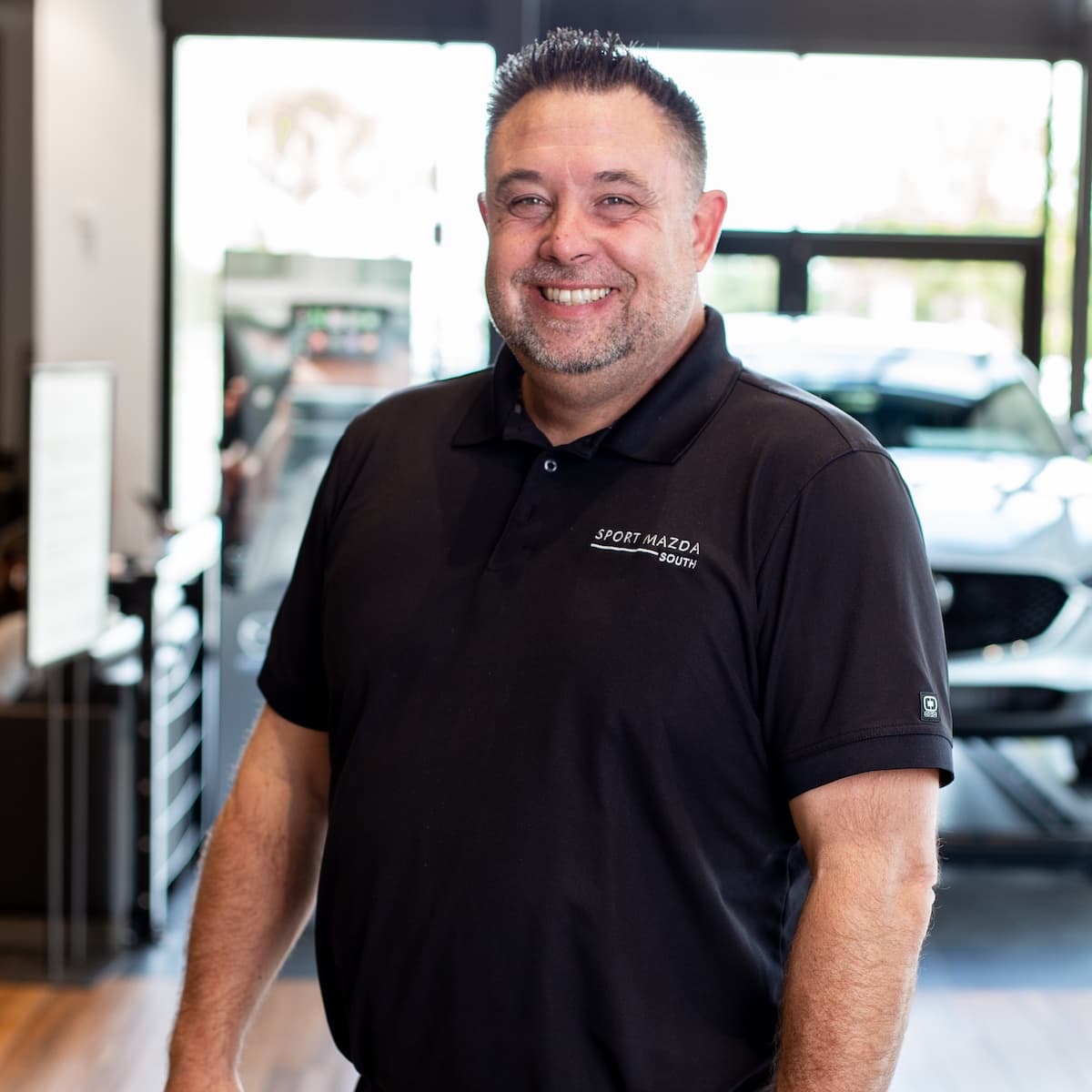 Mayeline Sosa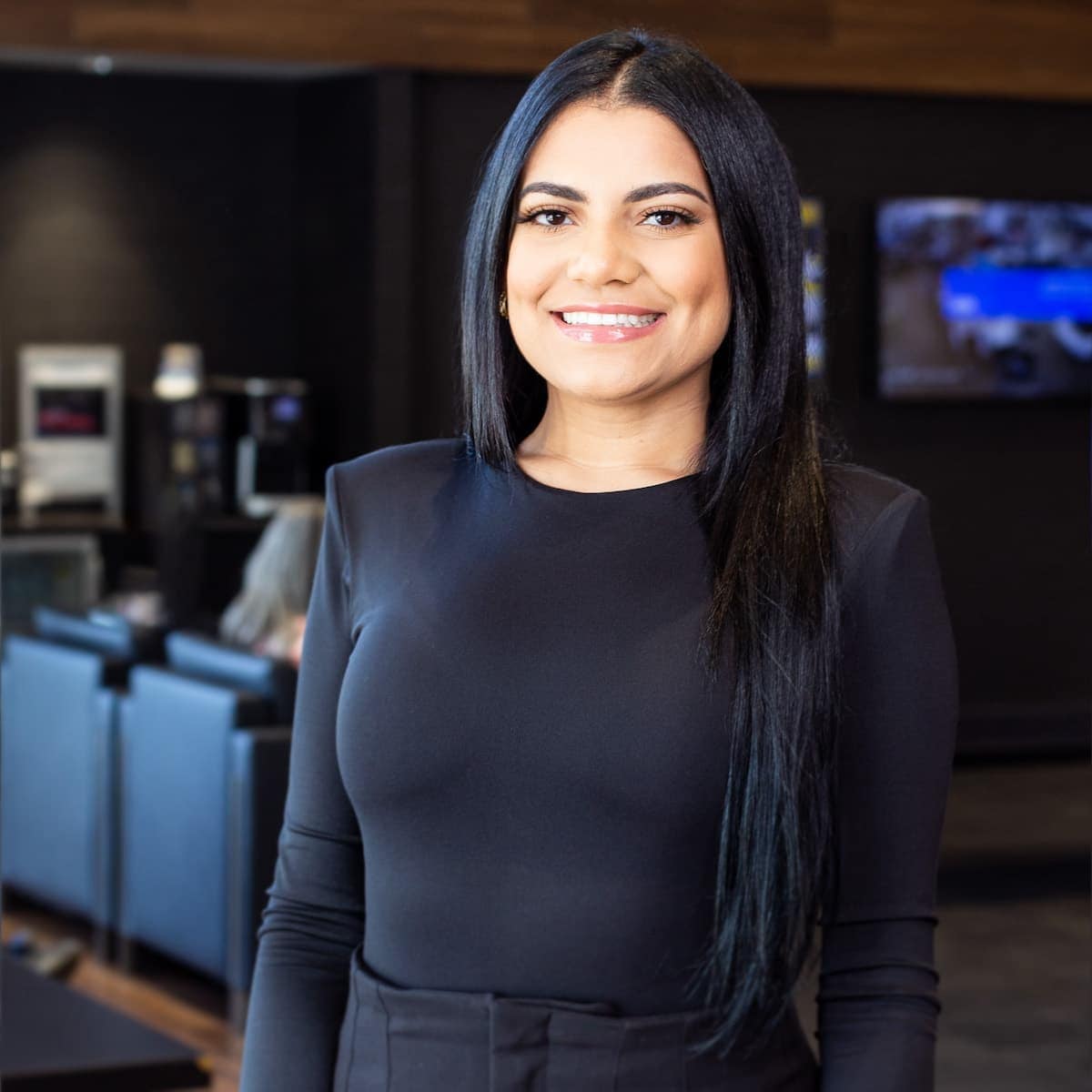 Josh Velazquez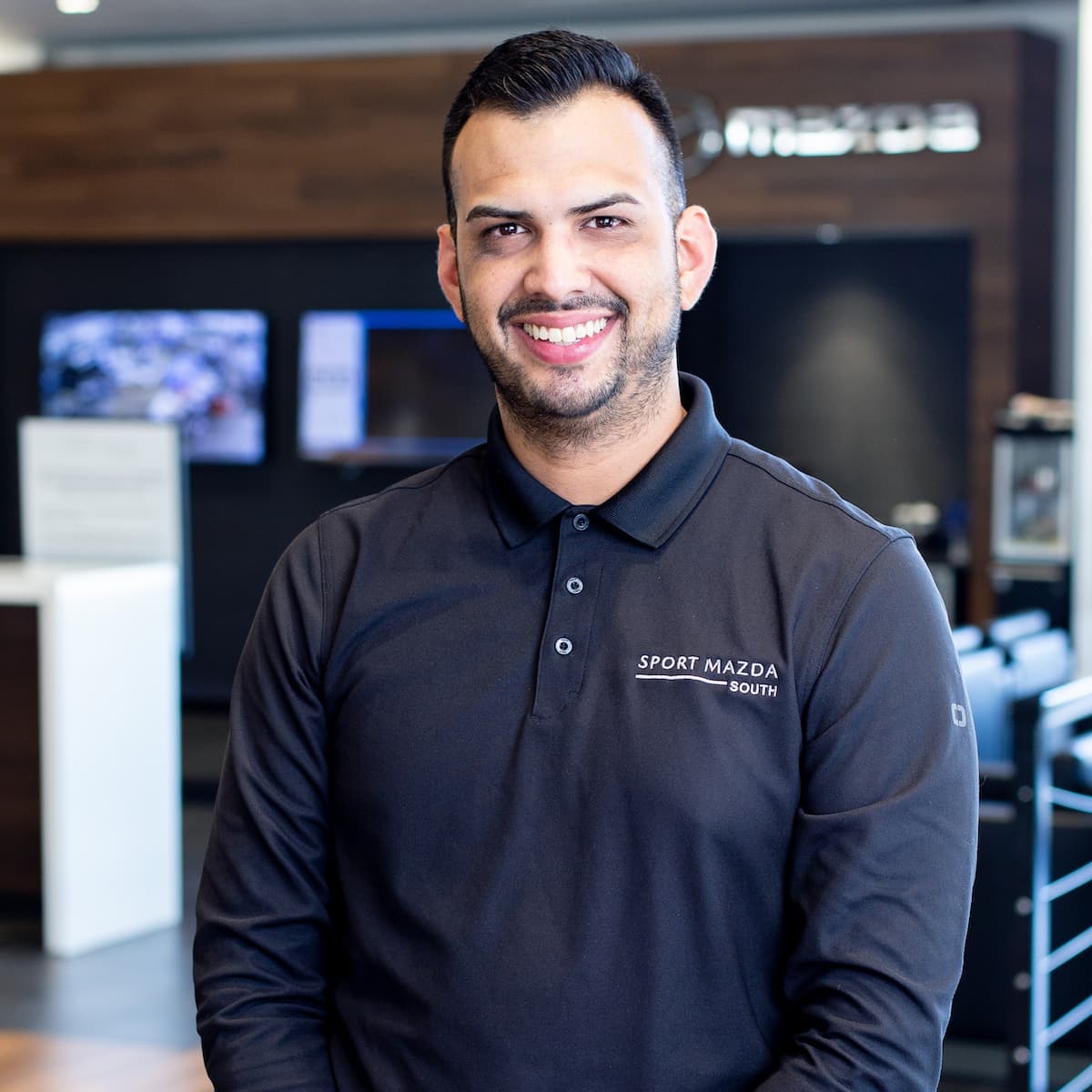 HERE'S WHAT OUR CLIENTS HAVE TO SAY
"We have purchased two vehicles from Sport Mazda and have had a wonderful experience both times. Everyone goes out of their way to help and there is no pressure. Ashley our salesperson was very patient with us while we decided between two cars and was quick to get us the numbers we needed to make our decision. Joshua our finance manager was very helpful in getting us to a payment we were comfortable with. I highly recommend this dealership!"
- Jen O.
"I recently bought my first car
at Mazda sport south with the wonderful help of Luis Hernandez. He was amazing and made this process extremely easy and fast. Joshua from
finance also helped me out with all the paper work and explained everything in detail. I highly recommend this Mazda location, it has a great selection of cars and great service. Way to go Mazda sport!"
- Aleyli Quiroz
"All I can say is ABSOLUTELY AMAZING!!! We were very specific with our budget and what we needed. We felt no-pressure, didn't feel rushed, and they listened to us. George and John made the dealership process quick and painless. Both were very trustworthy, professional, and polite. George Yenque, from the sales department, went above & beyond with getting us what we needed in our price range. John Herrick, from the finance department, made our final price perfect and was exactly as negotiated without any last-minute surprises. We are very happy with both the cars we got and will recommend George, John, and Sport Mazda South to everyone we know. Thanks Again!!!"
- Camille Cruz
"We had such a great experience at Sport Mazda. Started with our awesome sales associate Luis Hernandez. He took his time explaining each car we looked at and telling us about all the options. Then helped with picking the right one to fit our budget. Once the car came in. We met our finance person, Mayeline that had us out the door in no time. Then sitting down for dinner later that evening to celebrate
our new car, a member of the Sports Mazda family, came up to us, Mario Howell, to con-
gratulate us on our purchase, cause he recognize us from earlier today. We are for sure excited now to be a part of this Mazda family!"
- Gregory Brigdal Jr.